support a child
Help us set families free from the chains of Autism and Epilepsy.
In 2018 the CDC determined that approximately 1 in 59 children is diagnosed with an autism spectrum disorder (ASD). 31% of children with ASD have an intellectual disability, 25% are in the borderline range, and 44% have IQ scores in the average to above average range.
Everyone is affected by Autism. It is blind to ethnicity or socioeconomic standing. Although, minority groups tend to be diagnosed later and less often. Early intervention affords the best opportunity to support healthy development and deliver benefits across the lifespan.
A properly trained Service Dog can be used to calm tantrums, provide a watchful eye, shadow or track a potential 'runner', dissuade repetitive behaviors, provide deep pressure, among other tasks.
The highly trained Autism Support Dog is a great tool for developing communication with children who are otherwise non-communicating. Your gift can provide freedom from the frustrations that lie within the mind of a child affected by ASD.
Living with epilepsy is often defined in practical terms, such as challenges, uncertainties, and limitations in school, social situations, employment, driving, and independent living.
A child that is given the opportunity to attend school with a Service Dog that can let someone know they've experienced a seizure is very likely to overcome many of the other challenges they face.
We believe that many dogs will learn to warn of the onset of a seizure - each person has their own unique way of presenting symptoms of a forthcoming seizure. They are typically repeated, so a dog bred and selected for its intelligence and intuitiveness may make a huge difference in the life of a child.
Our dogs are trained to never leave a child vulnerable after a seizure - they alert that a seizure is occurring, and they keep a watchful eye over the child. This is as important as alerting to the onset of a seizure. This affords the simply freedom to a growing child, to be a child.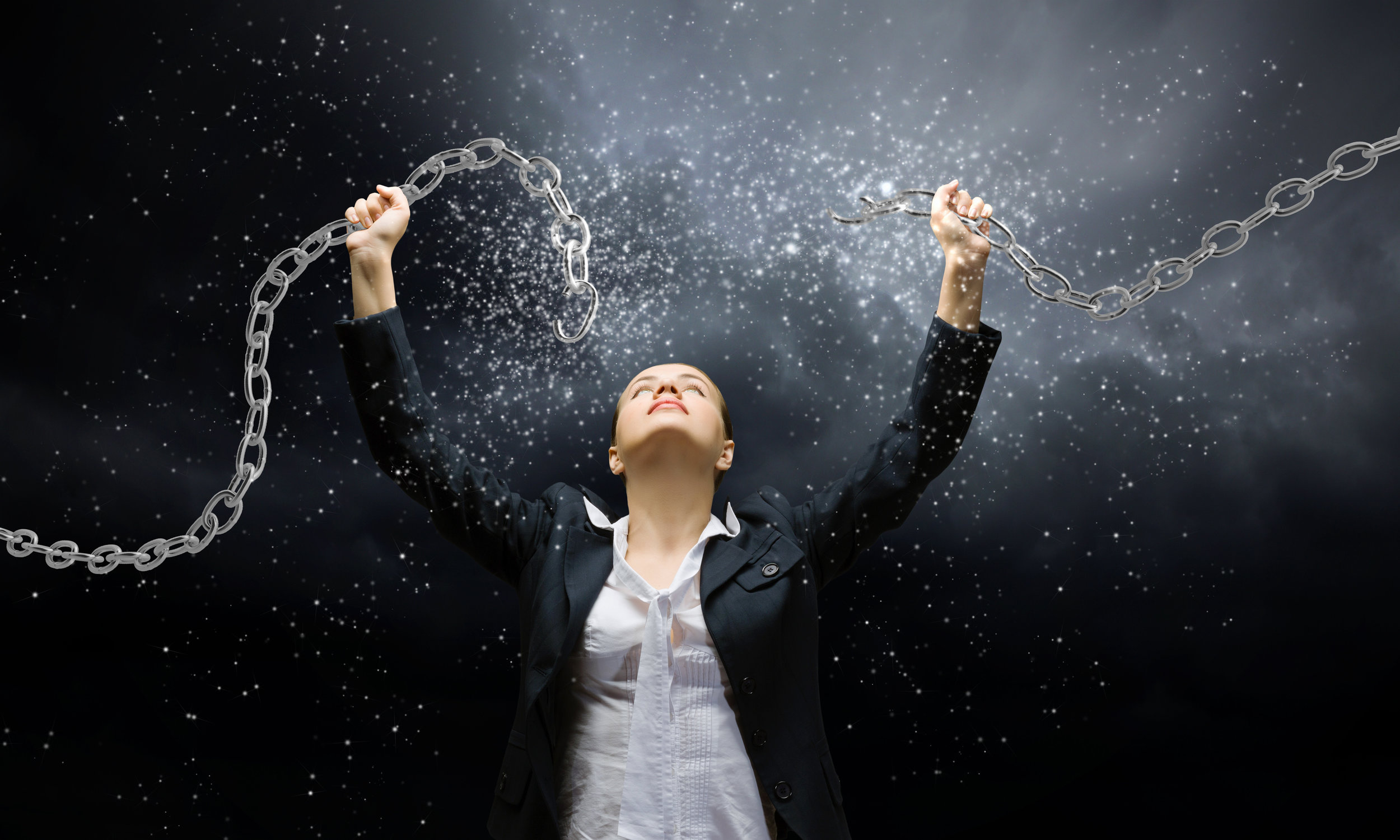 A properly trained Service Dog can perform tasks for the individual child that will afford independence, and remove many limitations. Hailey was once unable to attend school because of her seizures. She is now thriving at a public high school, living life like a normal teenager.
Click on a photo to enlarge, then hover to see expansive text